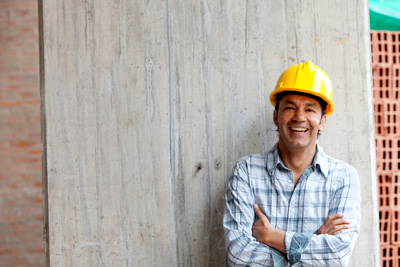 As a homeowner, you know how important it is to keep your house looking beautiful and new. That means spending some time and money on upgrades and improvements each year. Not only does this keep your home looking great and functioning properly, but it also increases the resale value of your home. To make these important improvements, you'll need a reliable home remodeling contractor. Finding a great contractor for your project can be daunting. Here are 4 tips for finding the best home remodeler.
1. Ask Friends and Family
This part is super simple. Take a few minutes to call up some of your closest friends and family members to see if they have any recommendations for you. It's possible someone you know recently had work done on his/her home too and has the perfect contact to share.
2. Do Some Research
With or without recommendations, you should hit the web. Do a basic internet search for remodeling companies in your area and start creating a short-list of your favorites. Make sure you look through website information, review the services offered, and read testimonials.
3. Make Calls
Identify your most likely candidates and call each company. Ask any questions you have about the project and see if they offer free consultations. See if you can speak with the actual contractor that would be working in your home. Compatibility is important.
4. Ask about Certifications
It's never inappropriate to ask if the companies you're considering have any specific certifications or awards for previous work. Make sure the contractor you select is legitimate and well-trained in his/her field.
Ready to find that perfect home remodeling contractor for your kitchen or bathroom remodel? Gem Qualities Contractors and Services is your one-stop solution for all your home projects. Check out our website to view our services or call (206) 557–6509 with questions or to set up an appointment.
Superior Kitchen & Bathroom Remodeling in Bellevue & the Eastside